Cleveland, Ohio's Leader in Small Business IT Solutions
---
---
Small Business IT Support
Ad hoc technology support, by professional, punctual, and courteous specialists. We are not your typical nerds who lecture you with geek-speak; we clearly identify problems and solutions on a wide variety of IT topics and ensure you comfortably understand the issue by explaining in plain English!
G Suite experts since 2013!
You might use Gmail for your personal email, but did you know thousands of organizations rely on Google to keep their business running? G Suite, Google's alternative to Microsoft's Office 365, is an easy to use set of solutions used by small businesses & Fortune 100 companies alike. In addition to Gmail (you can still use Outlook if you don't like a web-based email client!), each license includes cloud document sharing with automatic backup, calendar sharing and syncing, video chat/IM, & powerful alternatives to Word/Excel/PowerPoint that allow colleagues to be work on files simultaneously!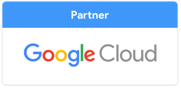 We are big believers in Google's collaboration solution. Regardless of your geographic location, we can help you roll out G Suite to your organization or serve as a systems administrator to periodically add new users/groups and configure settings. As a Google Cloud Partner, Arbor Technology is able to offer discounted pricing on G Suite licenses--and you don't need to scour the web for a coupon code! Click the badge above or keep scrolling down to shoot us a note through the site.
---
Web Design:
Stegmeier Consulting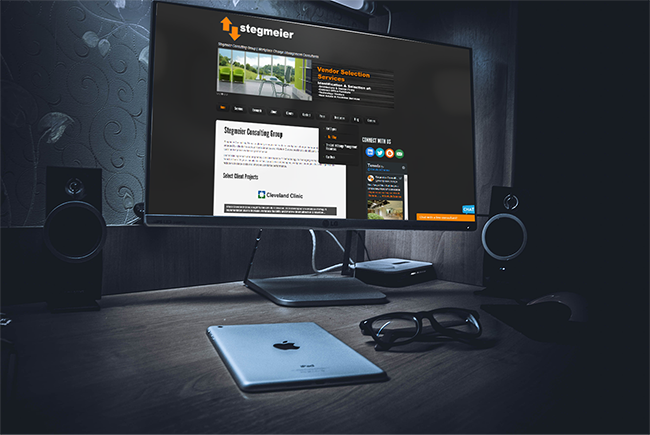 Web Design:
FlexMatch Assessments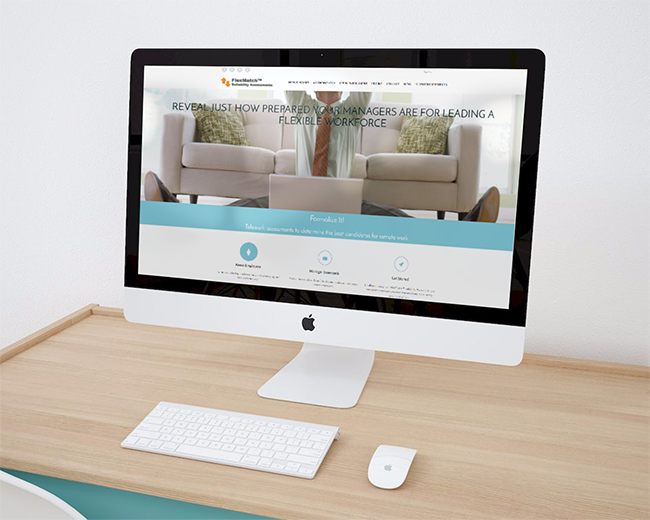 Web Design:
WorkSlice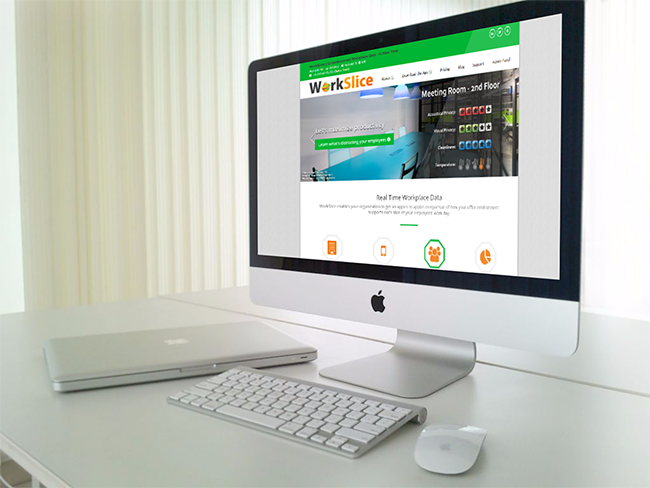 Faith-Based Business

As a faith-based business, we believe in working hard for a fair wage and delivering on our promises. Importantly, we want to give back to others; it's why we donate 3% of every bill to charity. If we are fortunate enough to earn your business, you'll have the opportunity of selecting who receives the proceeds from your invoices.

Click on the images to the left to learn more about the charities we believe in and support.

Charity #1 – Erica Miller Culinary Arts Scholarship

For most, art is a form of expression. For Erica Miller, art was where she found and expressed peace, happiness and love. The young woman known for her warmth and acceptance of others possessed a great natural ability to create beautiful pieces of art throughout her life. This great talent combined with Erica's love of cooking led to a dream of being the head chef at a restaurant that she would own someday.

As a student in the culinary arts program at Millstream Career & Technology Center, she intended to pursue further culinary training at college in order to achieve her dream of becoming a chef. Her creativity and artistic ability helped her create intricate, beautiful dishes during her time at Millstream. Today, a memorial scholarship is given in Erica's name to allow other students to continue their education and live the dream that Erica held so dear.

Charity #2 – Matt Talbot Inn

Matt Talbot Inn for men was founded in 1965 in Cleveland by Father Berard Scarborough. The Inn provides residential alcohol and other drug addiction treatment for adult men who live in Cuyahoga County, have received an alcohol and/or other drug assessment and meet the criteria of care as determined by the assessment. Some men may have co-occurring mental health issues.

Now located in Parma, the program is administered by Catholic Charities and has recently expanded to 81 beds to better meet the needs of the Greater Cleveland community. With the opioid epidemic throughout Ohio affecting nearly every community, organizations like the Matt Talbot Inn are in need of support more than ever.

Charity #3 – Catholic Charities Adoption Services

Catholic Charities in the Diocese of Cleveland provides free consultation to parents and parents-to-be who are considering adoption for their child, discussing the entire adoption process and making sure the couple or the woman is aware of and comfortable with their options. The organization also assists adoptive families in what is a daunting process. For the child, Catholic Charities ensures he or she ends up with a loving & prepared family, in a stable household. At any given time, there are 20-30 families in the diocese that are looking to adopt a child. Catholic Charities Adoption Services assists with all of the requisite paperwork and court proceedings to ensure full compliance with the State of Ohio and also provides additional services for adoptive families, including specialized counseling, background information, and access to other community-support services.

About Arbor Technology

Arbor Technology president Matthew Stegmeier grew up in Strongsville, Ohio, graduating from Strongsville High School, and later, from the Richard T. Farmer School of Business at Miami University, majoring in Finance. He has been designing websites since the late 1990s and offering IT support for a number of years.

Matthew's wife, Jeannine Stegmeier, formerly an English teacher at St. Edward High School in Lakewood, spends nearly every moment of her day chasing their twin 1 year olds, Ella & Gabriel, around their house. The family recently moved from Middleburg Heights to Avon and are parishioners at St. John Neumann in Strongsville, where Matthew previously spent a number of years volunteering as a core team member with SJN's Life Teen youth ministry program.